29,856 Total Views, Today's Views 32
For Canadian model Vikki Lenola, this was the moment that ignited her devotion to animal rights activism. Over the last five years, Lenola has joined a long tradition of celebrities from Pamela Anderson to Eva Mendes in calling out how animals are used and abused for the fashion industry.
Vikki Lenola is no stranger to the world of veganism, activism, and modeling. As a woman of great influence, Lenola has over half a million followers on Social Media. Instead of uploading selfies like many Instagram users, she prefers to use her platform for great causes. In particular, she likes to promote her vegan lifestyle, condemns animal exploitation, and has even gone nude for PETA on more than one occasion!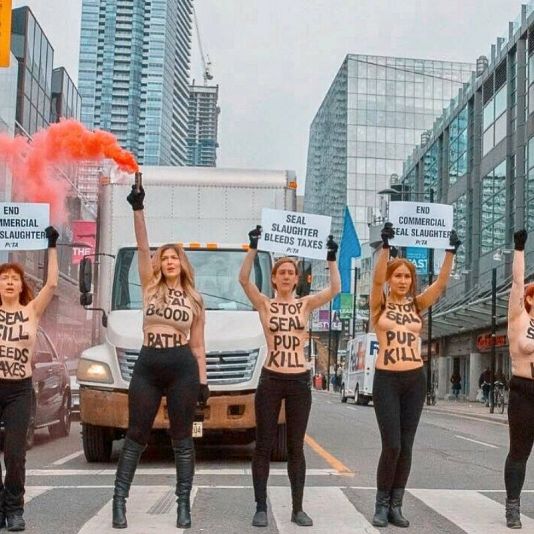 At one particular demonstration, she recalls leading a PETA campaign against the use of coyote fur by Canada Goose – wearing nothing but body paint in freezing North American weather. What started as a dedication to animal rights, has grown to encompass her concern about the effects of climate change on both animals and people. Earlier this year, Lenola was a keynote speaker for the Climate Save Movement at a fundraiser for the recent Australian Bushfires.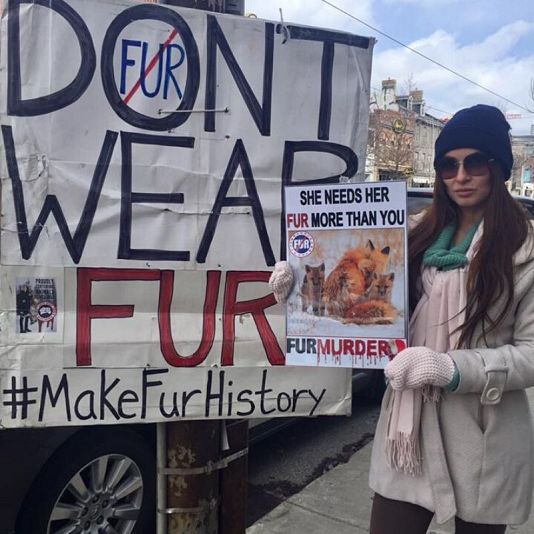 One of the most effective ways Lenola has found to spread her message is through social media. She uses her platform for good, sharing her views with nearly 500,000 followers across Facebook and Instagram.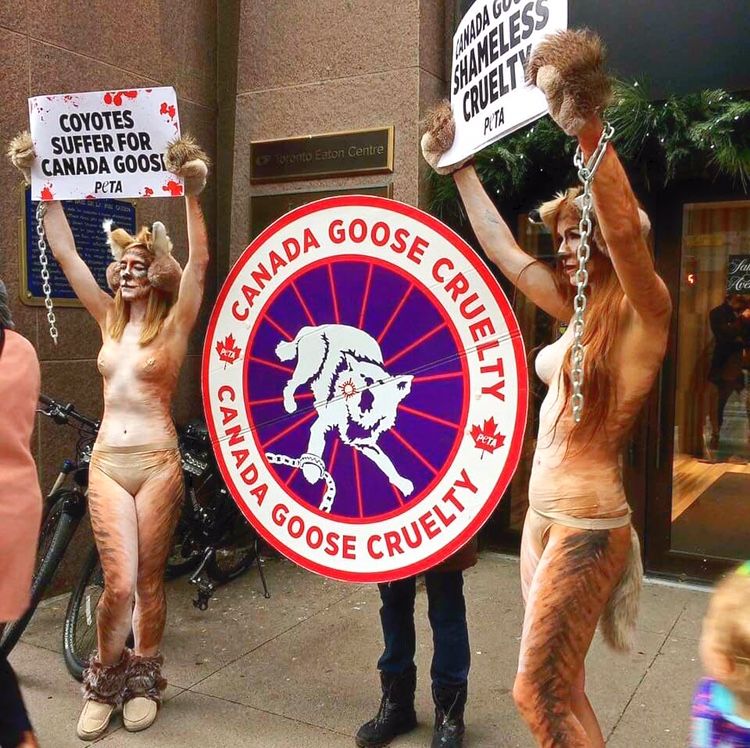 In an article in The Economist published in 2019, they named 2020 "The Year of the Vegan." With women of mass influence including Miley Cyrus, Natalie Portman, Olivia Wilde, and Alicia Silverstone popularizing veganism, the movement is now considered "mainstream." It has helped push millions of people around the world to follow suit.
Vikki credits her vegan lifestyle for her enviable figure and mental clarity. As she juggles completing her university degree with her other time-consuming endeavors, she requires focus and energy to balance her busy lifestyle. Speaking to us, she stated, "Before I went vegan, I started by doing meatless Mondays. I discovered so many yummy foods available. It just felt ridiculous to hurt an animal when I don't have to." This helped Lenola transition more easily than expected.
In the beginning, Lenola joined social media to help with her career, hoping that it would help gain the exposure she needed to succeed as a model. It wasn't always meant to be a space for online activism, at first she was "blind to the realities of animal exploitation".
In her interview to Euronews she says "I think I learned and combined everything as I went. It definitely wasn't planned. I was late to get social media compared to peers my age," she explains. "One thing that's for sure, if I wanted to just be popular, I would not bring up my cause or activism at all. If I only posted cute photos of myself my pages would grow faster."
She admits that she might not be the biggest star in either the vegan or modelling sphere, but believes the combination of her interests introduces more unlikely audiences to the issues she is passionate about. "The really cool thing to me is that I reach people who would otherwise never hear about animal rights and how it's connected to our health and the environment."
Becoming involved in online activism inspired her to study Environment, Resources and Sustainability at the University of Waterloo, Canada. It wasn't something she saw in her future before she started campaigning, Lenola reveals. "University seemed out of my realm of possibilities. But after seeing what animals go through, I was motivated. I specifically went so I could learn and do more."
While in quarantine, Lenola has been cooking up a storm, posting delicious vegan recipes and meals for her fans to drool over. She has said that she makes do with what she has in the kitchen but is inspired by accounts that create beautiful photos of plant-based foods. "I like to look at vegan food porn!", she says. Some of her recommended food accounts include @avantgardevegan, @elavegan, @bosh.tv, @ethicallyenhanced, @chocolatecoveredkatie, @plantfullybased and @plantyou.
Pics credits / source – Peta